Greatdogs
Point of Difference
Four components unique to my program: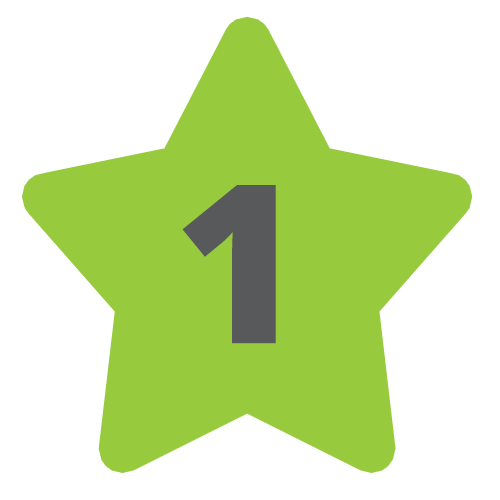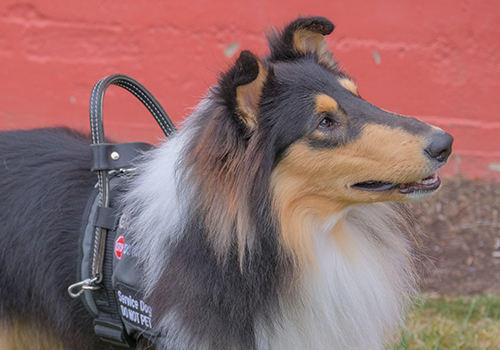 SPECIALIZED, YET DUALLY TRAINED:
MEDICAL ALERT AND MAPPING SERVICE DOGS ARE OUR ONLY FOCUS.
Our Training Process is intentionally designed to produce dually skilled: Medical Alert and Mapping Service dogs. A Dually trained Medical Alert Mapping Service Dog prioritizes biochemical changes and are trained to understand biochemical detection as their primary responsibility. This means that all trained tasks and behaviors are centered around the key component of a dog who is conditioned to think and problem solve proactively based on a chemical-predicted need; most times, the dog performs his duties even before "we" – their handler, may even know a task is required in the moment. The resulting skills become the lifeblood for the dogs and their handlers.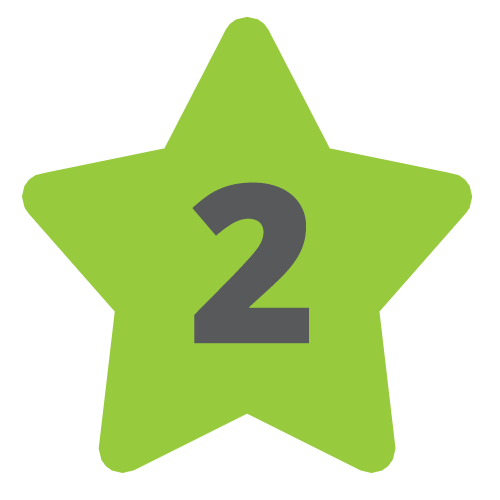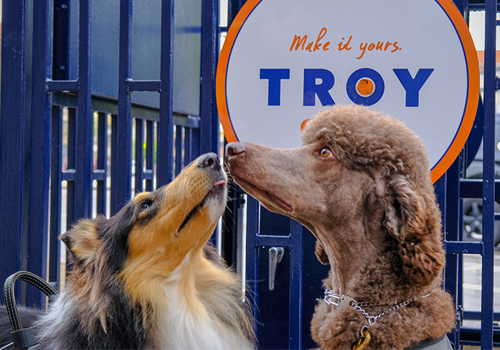 EXPERIENTIAL ON-THE-JOB-LEARNING:
I personally rely on the skills of the dogs in my program. They first lean to bond with me, to take initiative to be responsible for my limitations before being matched to a final handler.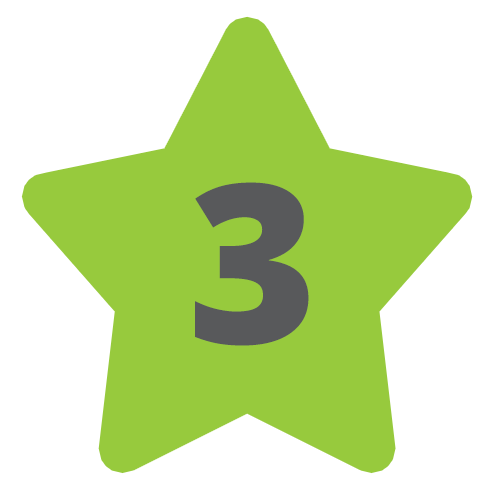 The program is self-contained.
This means that the dogs are sourced, raised, groomed, housed, and trained throughout all stages of development under one primary handler – Me.
I am directly involved in each step of a dog's journey, from sourcing the puppy from the litter, raising and training, caretaking, and finally matching each and every dog to their final handler.
I do not employ foster homes, volunteers, puppy raisers or other outside agents to complete any part of the training plan; with the exception of the amazing community around me, for which the dogs' experience real-world scenarios needed to develop into experts of their trade.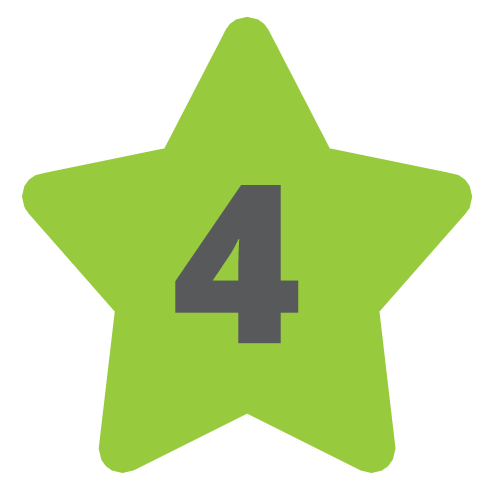 The program dogs are selected from diverse-health tested lineages.
This means that our dogs are well suited for the job at hand, physically, mentally and holistically. They are hosts to an extended quality of life for both themselves and their intended recipient. They are predictable in both temperament, progression and health; as well as historically predisposed to serving the specific tasks for which Greatdogs teaches them to become. True Experts in their field. That's what heritage lineages are all about.
#Greatdogsknow – Troy OHIO