Greatdogs Ideal Service Dog Handler 
The Ideal Service Dog Handler for a Greatdogs Service Dog:
Greatdogs™ Medical Alert Mapping Service Dogs are specially trained to mitigate physical effects of their handler's disability.
Ideally, a young adult who experiences a diminished quality of life as a result of the invisible challenges they face. Specifically, a medical condition such as unpredictable bio-chemical fluctuations (such as blood glucose, or auto immune syndromes) and has identified obstacles in self-orientation or navigating public places (generalized mapping disorder).
Handlers who have been matched with a fully trained Greatdogs Service Dog experience heightened self-awareness, improved self-confidence, self-regulation and social-emotional skills untouchable by traditional medicine. Handlers who are matched to dogs in my program become valuable contributors to society as a result of their newfound independence and self-regulation skills.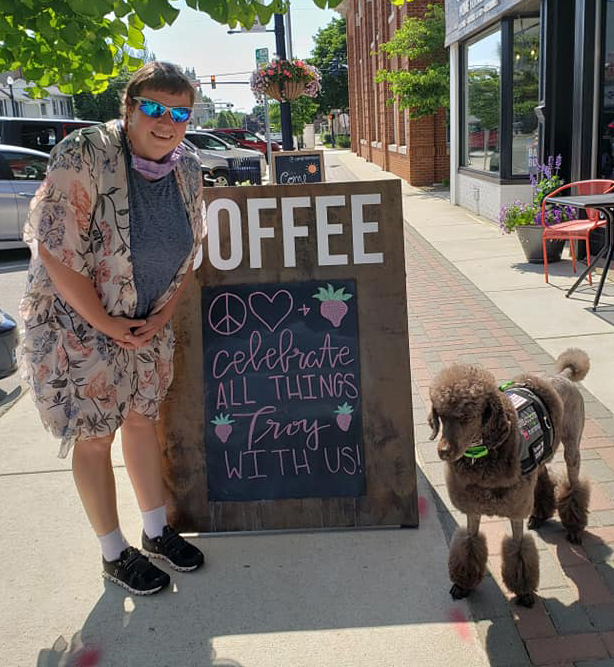 An ideal handler is an individual who is
willing to listen, learn, and demonstrates a never give up attitude
employs self-reflection, and is committed to one methodology
ready for a journey of self-improvement, including giving and receiving honest feedback
accept a new source of solutions, even if it's out of your comfort box
make a commitment to a long-term relationship and uphold a promise to their dog that honors the training and knowledge he brings to the table
engage in a process that will have a profound impact on their life
and, when necessary pack their pride and ego in a box, to allow the dog's true ability room for growth and meaning
Is excited about their future and renewed independence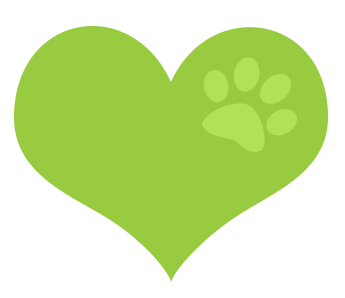 I would love to hear your story!